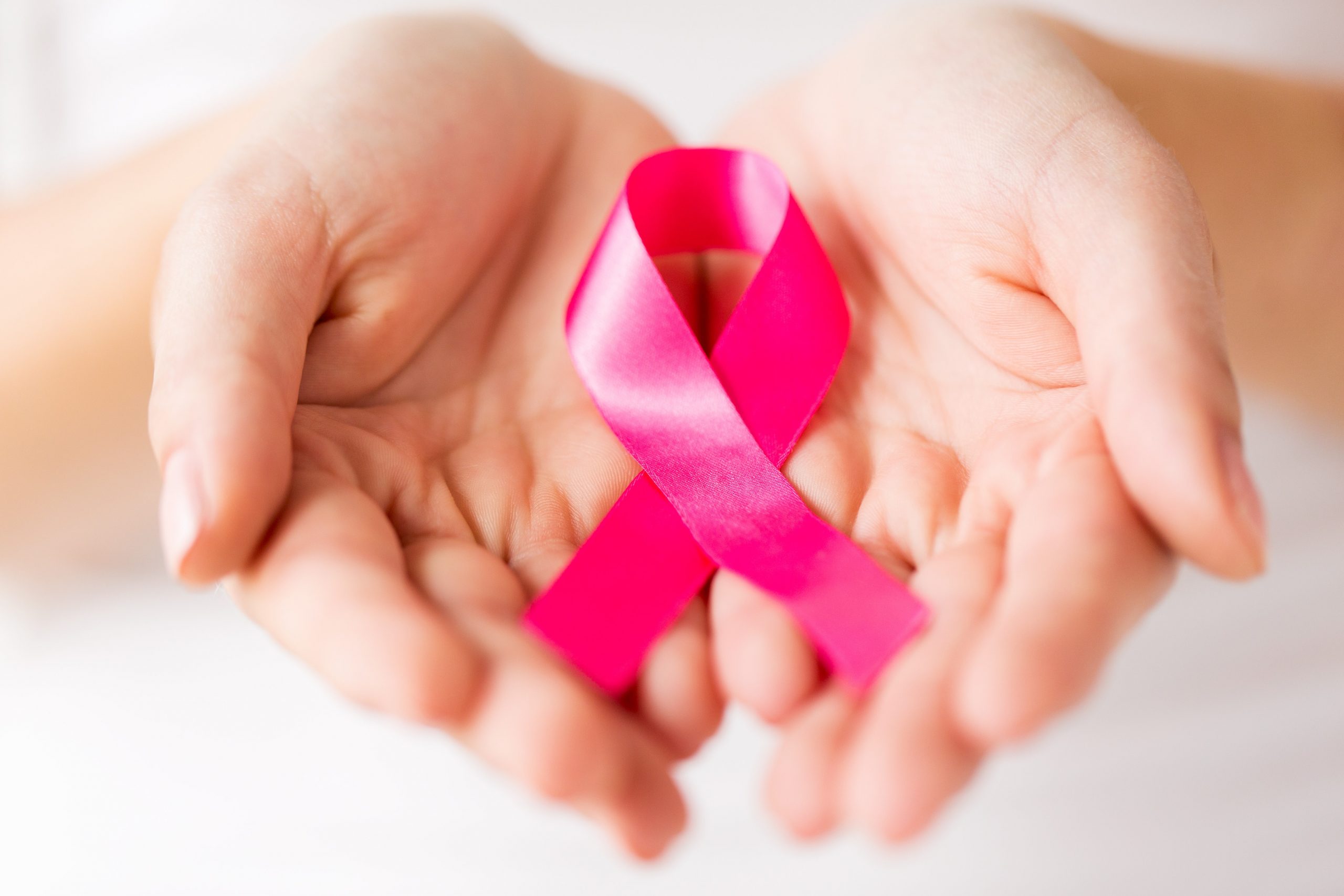 A broad-based trust that brings together medical professionals, cancer survivors, health-care stakeholders, family members that have been affected by cancer and well-wishers to help support efforts to stem the tide of cancer.
Every day, several people hear the words "you have cancer". They will need specialised nursing care and support to get them through the toughest times they may have faced. We are a dedicated trust and we meeting do our best to meet this vital need.
Cancer can be a daunting prospect whether you are living with it directly, or supporting a loved one through their journey. We offer a range of services to help you through this time.
Our dedicated team is committed to offering free support for as long as you need it, away from a hospital environment. Family members can access all of our support services too, and there is no need for a Doctor's referral. So just get in touch with your nearest Centre and make an appointment or use our Drop-in Service.